Let's be honest here, the main reason you're reading this is that you want to make some money out of your adult website, right? So you need to know how you can generate some income out of it. There are many ways for doing so, and it all depends on your particular niche and how big is your website. Let's go through some of the options of how you can turn your adult website into a money-making machine.
As with everything related to the adult industry, we can't rely on the same solutions used by mainstream sites. So even though some of these strategies can be very similar to any website, the adult ones might need different providers, platforms, or have some special considerations.
This is by no means a comprehensive list, and there are many other ways you can make money with an adult website. But if you're just starting out and have never done anything like this before, you might find some of these strategies interesting.
---
Advertising Networks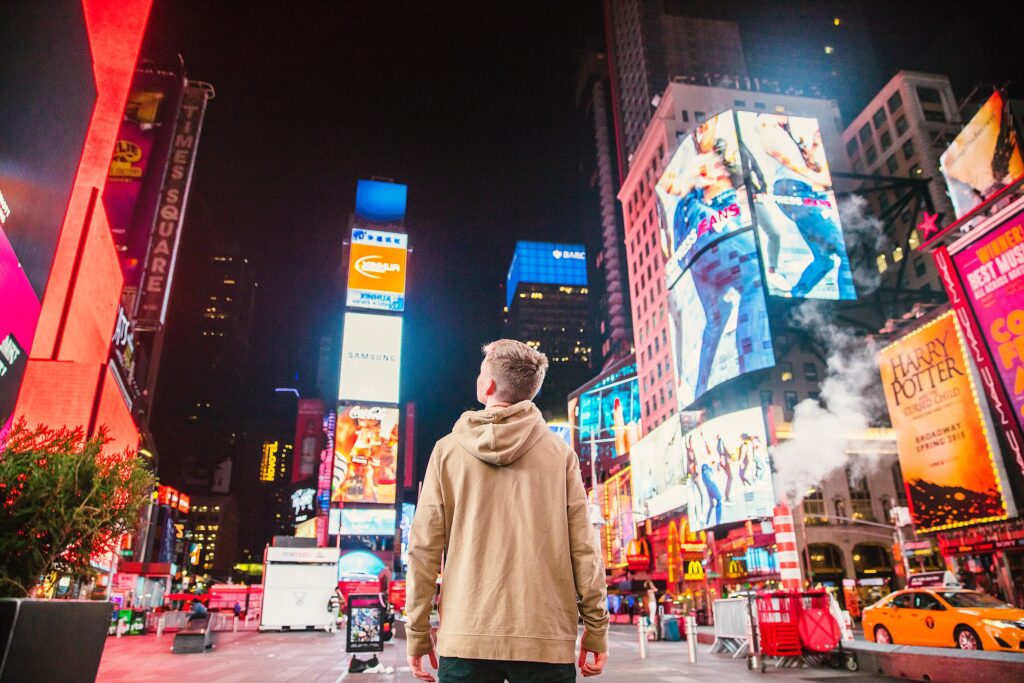 If you've ever been to a porn website before, and I'm guessing you did, then you're already familiar with this one. This includes banners, popups, popunders, notifications, video ads, and all these annoying things that can get in the way when you try to watch your porn. But these exist for a reason, and it's not because adult website owners are evil. The truth is that filling your site with ads is an easy way to make money with your adult website.
You must be careful, though. Too many ads will turn your site will be unusable and then you will end up with a huge bounce rate and no returning visitors. It's very hard to grow any website like that. Better start slow, gain some traffic first, and only then experiment with placing some ads here and there. Make sure to always test your website to check if it's still ok to use. If it's bad for you, it will be bad for your users too.
There are plenty of advertisement platforms that will gladly provide you with many different formats so you can place them on your adult website. It's recommended to open an account on some of them and trying it out what they have to offer, as their CPM might vary a lot and so would your income in the end. Some of these platforms have more strict requirements than others, so make sure your site qualifies before trying to use them.
Pros and cons of advertising networks
Advertising networks are the easiest way to start making money with adult websites, although not necessarily the most profitable. Even though CPM can vary depending on the network, ad format, or location, the actual value is usually pretty low, meaning you need a lot of traffic to make any substantial income. On the upside, the earnings start right away. As soon as the ads are configured, you will start to see the cents dripping in. Get more traffic, and you will see your earnings increasing.
---
Affiliate Marketing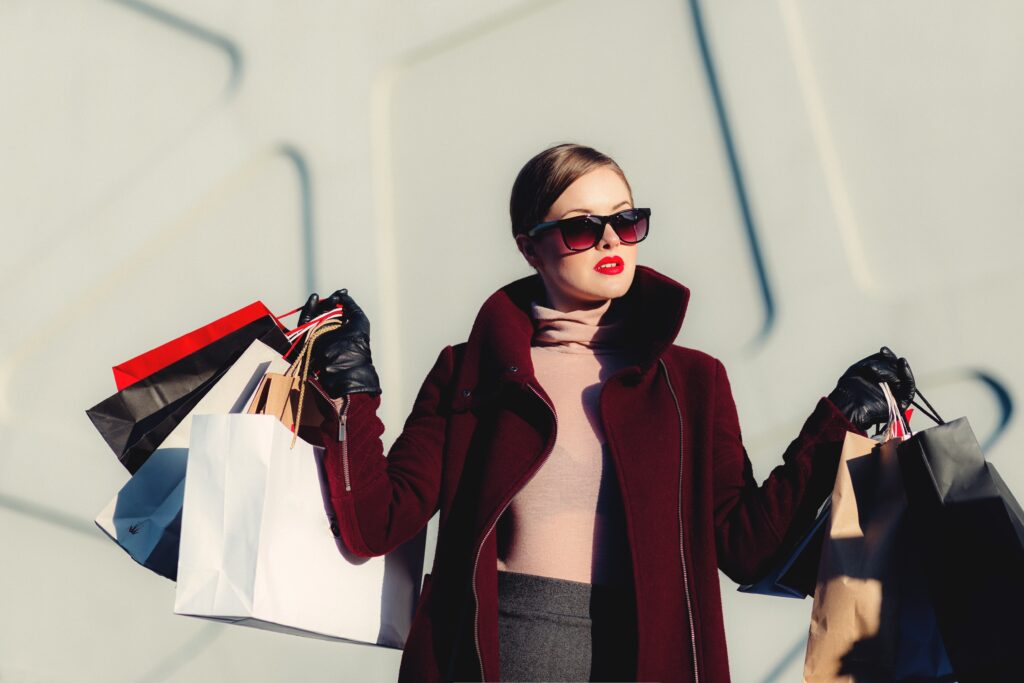 As with any other website, affiliate marketing is a solid option for making money with adult websites too. The difference between just plain ads is that you can get a commission whenever your partner makes a sale using your tracking code. In other words, when a user comes from your website and buys something from your partner, you will get a cut.
This can be one of the most profitable strategies, as depending on your traffic and the value of the products or services your users are spending money with, you can get quite a generous commission. It might not be the best choice for beginners, however. As you won't make ANY money unless your referrals are actually converting. So until your website has enough traffic, you might not see any progress whatsoever.
Pros and cons of Affiliate Marketing
Affiliate Marketing can be extremely profitable. If you manage to convert a sale for an expensive product or subscription, you can get a pretty decent commission. Some affiliate programs can pay up to 50%, which might be a lot of money depending on what has been sold. On the other hand, if you don't manage to convert any sales, you won't get any money. Zero. Nichts. Nada. That can be pretty disappointing, especially at the beginning.
---
Selling Ad Space Directly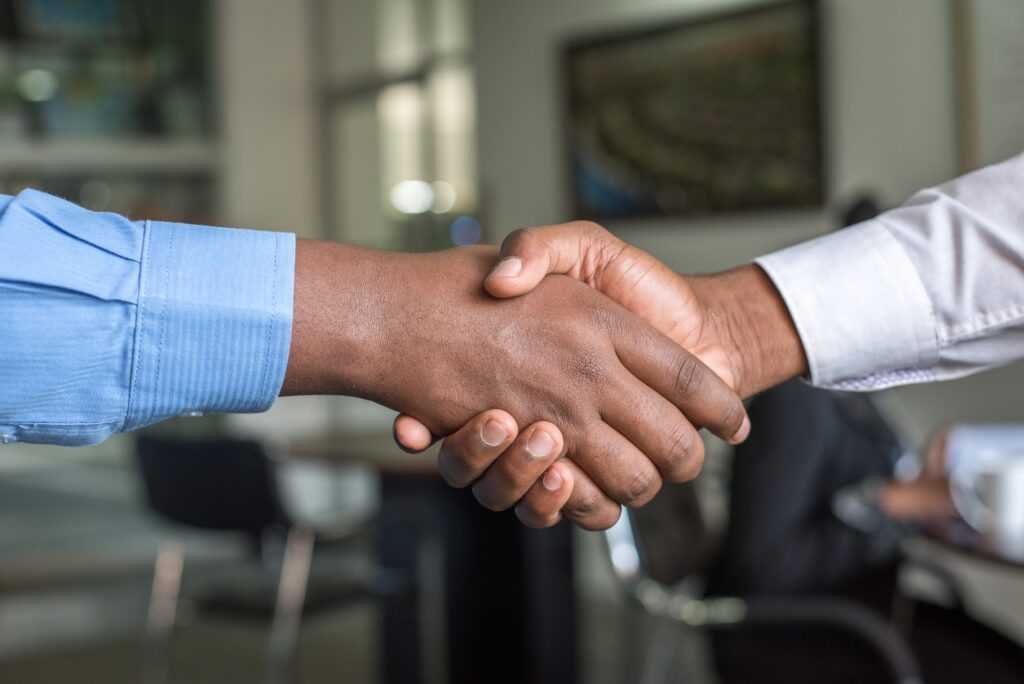 This is quite similar to the ad networks, this would mostly consist of banners on your website. The main difference here is that instead of relying on a third-party service to manage what is displayed on your adult website, you will get in touch directly with advertisers and sell them a particular spot on your site for a specific price. Ad networks always take a substantial cut from what they charge from the advertisers to what they pay to publishers, that's how they make money after all.
Pros and cons of Selling Ad Space Directly
The obvious advantage is that you can, in theory, negotiate a much better deal by removing the middle man from this deal. Depending on your traffic and demographics, you can get much more money from a suitable advertiser. The downside is that you will need to manage it all yourself. And you probably won't be able to make any deals before you have some solid traffic data. But as your adult website grows, this strategy may start to make more and more sense.
---
Selling Backlinks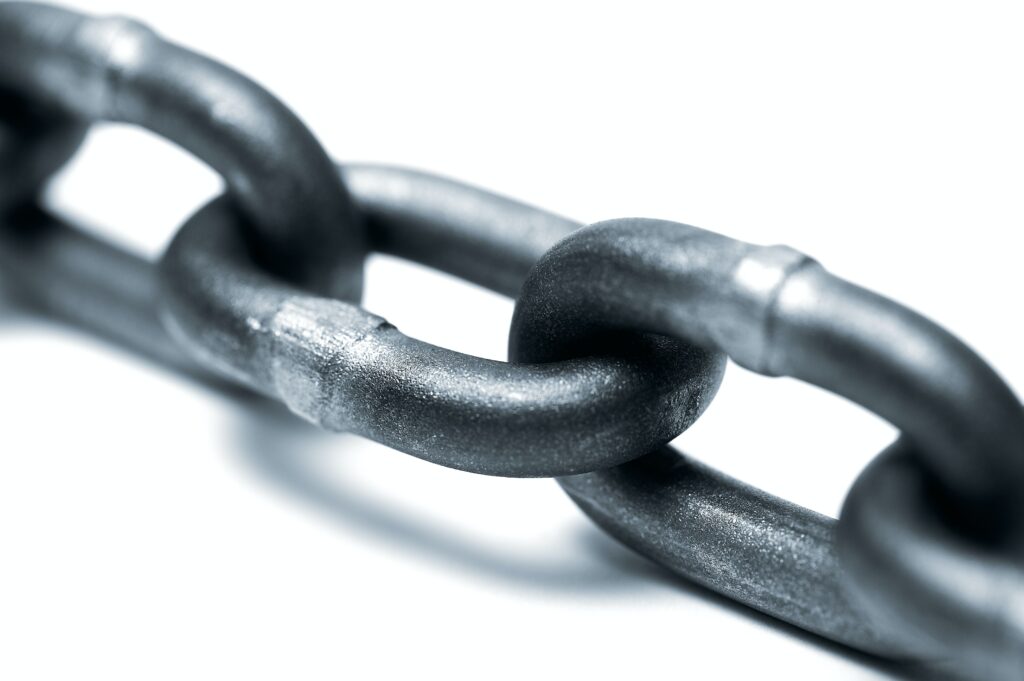 You may already know that SEO is absolutely critical to any business that relies on traffic. What you may not know is that one of the most effective ways to improve a website's ranking is by getting links to it. It's also not only about the number of backlinks, but mostly quality. Search engines tend to favor websites with links from other high-ranking websites, that's pretty much how the whole algorithm works.
If that's the case, then people who own any high-ranking website are in a position to positively influence another site just by linking to it. It's no surprise then that these links can have a real value, and therefore be bought and sold. If your adult website starts getting enough traffic and ranking well, you may think about offering backlinks to other websites as a way to boost your income.
Pros and cons of Selling Backlinks
Selling backlinks on an adult website may be a good idea once you have a website with high enough traffic and domain authority. You also have full control over where the links will be placed and what kind of website you're linking to. It's also a very clean and predictable way of making money and you can set your own price and ways of payment. The downside is that you will need to manage it yourself, get in touch with other adult webmasters and negotiate deals with them. You also need to have an adult website with good enough authority and traffic to be able to charge anything meaningful.
---
Selling Subscriptions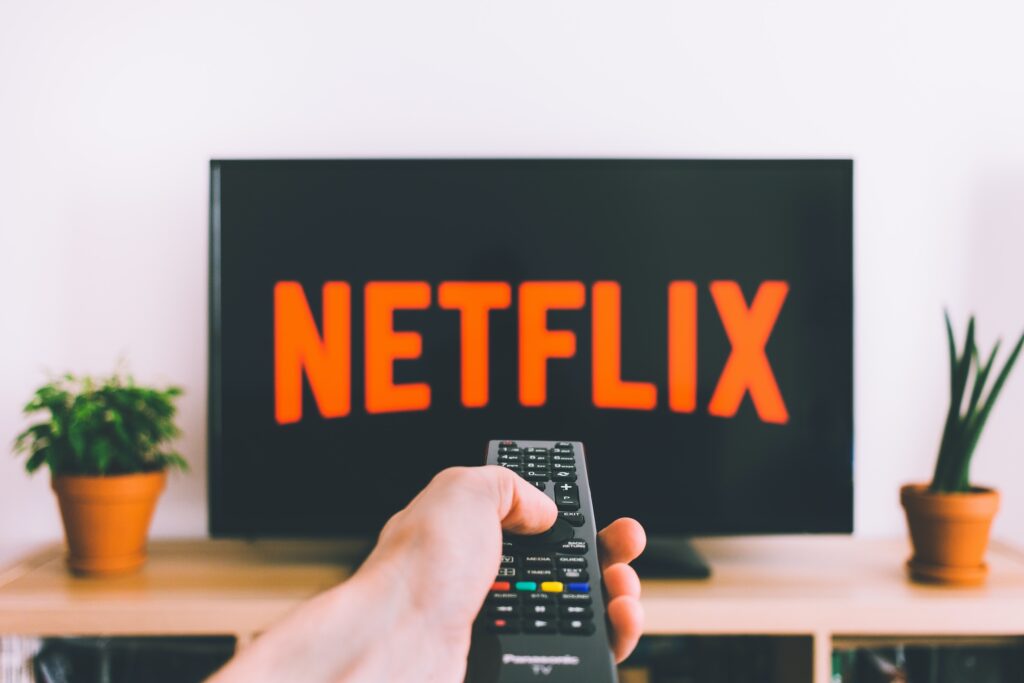 This is probably one of the best ways to make money with adult websites. Selling subscriptions is how most big players in the adult business make their money nowadays. This can scale very well and can be a steady source of income. You can see that not only adult businesses are using this model, but many other digital media services are doing just that. Netflix, Prime Video, Disney Plus, Hulu are just some examples of companies that built their entire business model around subscriptions.
In order to be able to sell any kind of subscription, you need to be able to offer something of value that can not be found for free anywhere else. I can be exclusive content, higher resolution, download options, live events, and so on. It is unlikely that people will pay to subscribe to your site if you only have the same content they can also find on Pornhub. You'll most likely need to produce your own content, or buy it from someone who does in order to make that feasible.
Pros and cons of Selling Subscriptions
The best part of the subscription model is the recurring revenue. Once enough customers are subscribed to your adult website, you will be able to enjoy a steady and predictable income for quite some time. The downside is that you will have to keep these customers happy, by always providing new content, or they will just leave. Setting up a subscription service is also not so straightforward, but nowadays there are many services and tools that can help you with that.
---
Summary
These are just some of the ways you can make money with an adult website. You can also mix and match, of course. On the same website or on different ones. You will most likely own more than one adult website once you're in the business, and some strategies might work on some websites and not on others. In any case, you should always keep your eyes open for new ways to monetize your adult website. Let me know in the comments if I missed anything that may be useful.